As much as I hate change, I am welcoming 2019 with open arms. There is a lot to do this year and there was way too much drama and stress from last year. Every now and then someone suggests something new for me to do. Like "oh, maybe you should pick up this new book, or what about taking summer classes?" or, "Maybe you should sew this super cool bolero that has dragon scales Anna!" Thanks for that by the way Amber.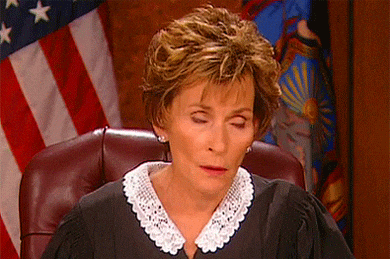 Even though I'm a little late to making this post, (10 days to be exact), they say you are 70% more likely to do something if it's in writing, so here we go!
1: Receiving my Equine Massage Certificate
It's been on my goal list since 2016, maybe even 2015. The process began back in October, but in typical Anna fashion, I'm a bit behind on it. (Still can't get over the fact that there are two different directional terms from the back of the legs from the hocks and knees down.) The goal with this is to run my own small equine business, operating out of my little corner of Massachusetts. The fact that I found a school that offers equine massage therapy in my state was pure luck, and horse people haven't scared me yet!
2: Place at a rated horse show
This is another long term goal I've had. I've been showing and competing since 2010, but they've all been local non rated or schooling dressage shows. Those gave me the experience of being at a show, but not like a rated one. I got the chance to groom for Trainer S, this past summer while she made her attempt at her bronze, and being at a rated show vs non rated was very different. I already have 3-4, the fourth being very dependent on how I do in the other three, rated shows lined up with the barn manager, Trainer C. She trains and shows Arabians so this little country mouse will have some fun on the Arab circuit this year. I'm still figuring out my options of who I will be showing but I can't wait for the first show in May.

3: Get Good Grades and Keep Ahead
This feels kinda cheap to say it, but because I have overloaded myself with classes, and I'm moving into the tougher more major-specific classes in the Spring and Fall, my grades have suffered greatly. I had a 3.5 going into my summer 2018 semester, but it dropped to a 2.9, resulting in losing my scholarship. I'm lucky enough that I can afford college, with or without that scholarship, but it did help. I'd like to keep those grades a little higher and hopefully above the 3.0 level. The second half of this resolution is more towards the goal of graduating a semester early. My older sister managed it in 3 years, which is super hard, but I just want to get out earlier if physically possible. It might not be, we'll see.
4: Work towards First Level
This one might be another 2020 goal, but I would love to be able to get up to first level. I love dressage in the sense of everything is very well planned for my little anxious brain, and the only things unplanned are what the horse's reactions are to unplanned things. I feel better knowing that there is a permanent, well semi-permanent, pattern that I will always follow that is a standard, so there are no suprises on the test end.
5: Find a new lease
I'm currently in horse limbo, and I need a project. I've been trying various horses at my current barn, and one may have potential. Trainer C brought her younger son's horse for me to try, but because of the Big Sick that went around during the holidays, he still hasn't been brought back into work, and she's considering bringing him home. Trainer C and S both are trying to help me find my way with a new lease. I am definitely leasing one of Trainer C's horses as I know she won't screw me over with a lease, which has been an issue in past leases.
6: Blog more!
This one I really want to make work. I made this blog in October, and have made about like 2 posts since then. I would love to use this blog to follow any kind of equestrian activities I do, and I've worked towards making it work. So this will be an interesting goal to see if I follow.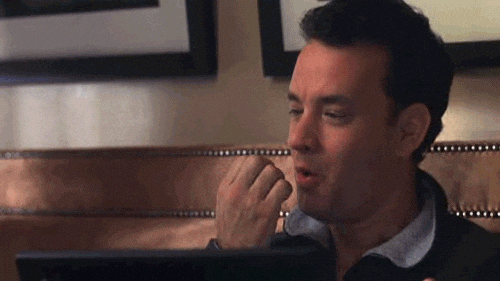 7: Enjoy myself
I got into this sport for the fun of it, so I'm hoping to keep it fun and as drama free as possible. The barn is becoming a little less stressful as we are getting moving, but Trainer C keeps a good handle on everything.